RITMAN.com specializes in Search Engine Optimization, Google AdWords, Facebook advertising and high-quality, organic, engaging search engine optimized content.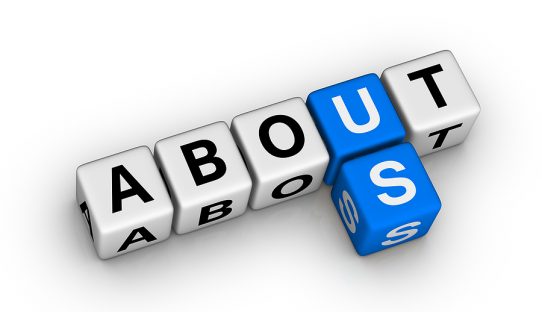 Our team has over 50 years experience in website development. We have been building keyword optimized e-commerce websites since the world wide web has been called "The Internet"!
You will work directly with one of the 2 owners of the company who are web specialists, not some salesman looking to close out their month with the highest sales number.
Contact us to get your web project on track to produce the results you need!