Now Playing in a Theatre near you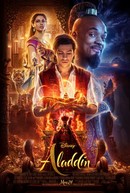 1) Aladdin
Aladdin
retells its classic source material's story with sufficient spectacle and skill, even if it never approaches the dazzling splendor of the animated original.
May 24
PG
2 hr. 8 min.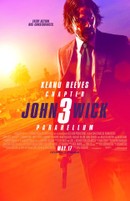 2) John Wick: Chapter 3 - Parabellum
John Wick: Chapter 3 - Parabellum
reloads for another hard-hitting round of the brilliantly choreographed, over-the-top action that fans of the franchise demand.
May 17
R
2 hr. 11 min.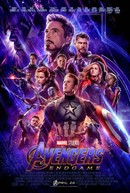 3) Avengers: Endgame
Exciting, entertaining, and emotionally impactful,
Avengers: Endgame
does whatever it takes to deliver a satisfying finale to Marvel's epic Infinity Saga.
Apr 26
PG13
3 hr. 2 min.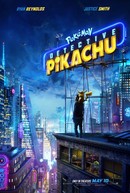 4) Pokémon Detective Pikachu
Pokémon Detective Pikachu
may not take its wonderfully bizarre premise as far as it could have, but this offbeat adaptation should catch most -- if not all -- of the franchise's fans.
May 10
PG
1 hr. 44 min.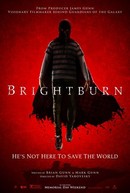 5) Brightburn
Although
Brightburn
doesn't fully deliver on the pitch-black promise of its setup, it's still enough to offer a diverting subversion of the superhero genre.
May 24
R
1 hr. 31 min.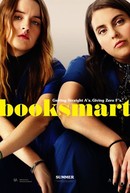 6) Booksmart
Fast-paced, funny, and fresh,
Booksmart
does the seemingly impossible by adding a smart new spin to the coming-of-age comedy.
May 24
R
1 hr. 45 min.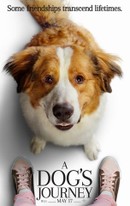 7) A Dog's Journey
A Dog's Journey
is as sentimental as one might expect, but even cynical viewers may find their ability to resist shedding a tear stretched to the puppermost limit.
May 17
PG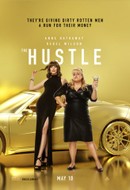 8) The Hustle
The Hustle
's stars might make an effective comedy team in a different setting, but this gender-flipped remake of a remake adds little beyond its feminine twist.
May 10
PG13
1 hr. 33 min.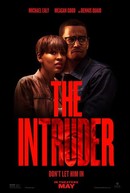 9) The Intruder
The Intruder
might appeal to fans of shout-at-the-screen cinema, but this thriller's ludicrous plot robs it of suspense -- and undermines Dennis Quaid's suitably over-the-top performance.
May 3
PG13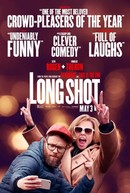 10) Long Shot
A sharp and deceptively layered comedy that's further fueled by the odd couple chemistry of its leads, this
Long Shot
largely hits its marks.
May 3
R
1 hr. 55 min.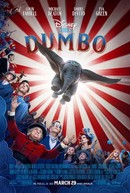 11) Dumbo
Dumbo
is held partly aloft by Tim Burton's visual flair, but a crowded canvas and overstretched story leave this live-action remake more workmanlike than wondrous.
Mar 29
PG
1 hr. 52 min.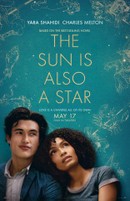 12) The Sun Is Also a Star
The Sun Is Also a Star
has a pair of easy-to-love leads, but tests the audience's affection with a storyline that strains credulity past the breaking point.
May 17
PG13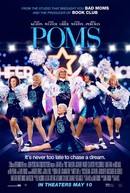 13) Poms
While the cast is something to cheer about,
Poms
squanders its talented stars on a clichéd comedy that disrespects the demographic it's trying to celebrate.
May 10
PG13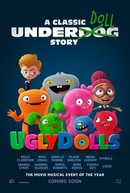 14) UglyDolls
Very young viewers may be entertained by
UglyDolls
-- if only because they're less likely to recognize the many familiar elements in its affirmative yet formulaic story.
May 3
PG
1 hr. 27 min.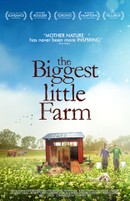 15) The Biggest Little Farm
Uplifting, educational, and entertaining,
The Biggest Little Farm
is an environmental advocacy documentary with a satisfying side dish of hope for the future.
May 10
PG
1 hr. 31 min.
16) The Curse of La Llorona
Content to coast on jump scares rather than tap into its story's creepy potential,
The Curse of La Llorona
arrives in theaters already broken.
Apr 19
R
1 hr. 33 min.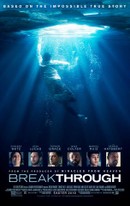 17) Breakthrough
Like its lead character,
Breakthrough
is fiercely focused on faith -- but its less subtle elements are balanced by strong performances and an uplifting story.
Apr 17
PG
1 hr. 30 min.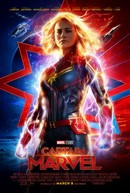 18) Captain Marvel
Packed with action, humor, and visual thrills,
Captain Marvel
introduces the MCU's latest hero with an origin story that makes effective use of the franchise's signature formula.
Mar 8
PG13
2 hr. 8 min.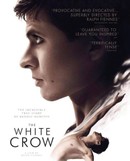 19) The White Crow
The White Crow
lacks the nimble grace of its subject, but as a reasonably diverting primer on a pivotal period in the life of a brilliant artist, it just about sticks the landing.
Apr 26
R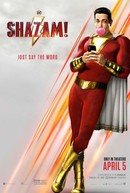 20) Shazam!
An effortlessly entertaining blend of humor and heart,
Shazam!
is a superhero movie that never forgets the genre's real power: joyous wish fulfillment.
Apr 5
PG13
2 hr. 10 min.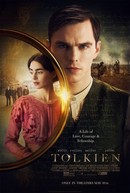 21) Tolkien
Tolkien
has the period trappings and strong performances of a worthy biopic, but lacks the imagination required to truly do its subject justice.
May 10
PG13
1 hr. 51 min.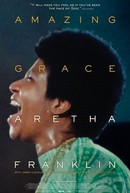 22) Amazing Grace
Brilliantly capturing a remarkable performer near the peak of her prodigious power,
Amazing Grace
is a thrilling must-watch documentary for Aretha Franklin fans.
Apr 5
G
1 hr. 27 min.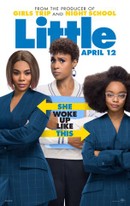 23) Little
A disappointingly uneven but overall agreeable spin on a familiar formula,
Little
benefits from a big heart -- and a story that makes good use of its talented, well-matched cast.
Apr 12
PG13
1 hr. 48 min.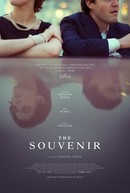 24) The Souvenir
Made by a filmmaker in command of her craft and a star perfectly matched with the material,
The Souvenir
is a uniquely impactful coming of age drama.
May 17
R
1 hr. 59 min.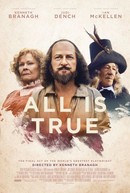 25) All Is True
Impressively cast and beautifully filmed,
All Is True
takes an elegiac look at Shakespeare's final days.
May 10
PG13
1 hr. 41 min.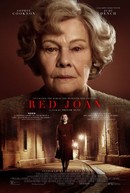 26) Red Joan
A fascinating real-life story dramatized in perplexingly dull fashion,
Red Joan
wastes its tale's incredible intrigue -- as well as the formidable talents of Judi Dench.
Apr 19
R
1 hr. 50 min.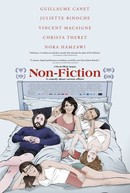 27) Non-Fiction
Well-acted and sharply written,
Non-Fiction
finds writer-director Olivier Assayas working in a comedic vein that channels classic forebears while remaining utterly fresh.
May 3
R
1 hr. 46 min.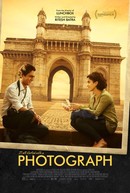 28) Photograph
Photograph
enriches the familiar arc of its love story by refreshingly refracting its characters' budding bond through a sociocultural prism.
May 17
PG13
1 hr. 49 min.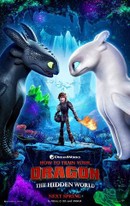 29) How to Train Your Dragon: The Hidden World
The rare trilogy capper that really works,
How to Train Your Dragon: The Hidden World
brings its saga to a visually dazzling and emotionally affecting conclusion.
Feb 22
PG
1 hr. 50 min.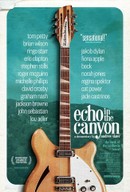 30) Echo In the Canyon
Echo In The Canyon celebrates the explosion of popular music that came out of LA's Laurel Canyon in the mid-60s as folk went electric and The Byrds, The Beach Boys, Buffalo Springfield and The Mamas and the Papas gave birth to the California Sound. It was a moment (1965 to 1967) when bands came to LA to emulate The Beatles and Laurel Canyon emerged as a hotbed of creativity and collaboration for a new generation of musicians who would soon put an indelible stamp on the history of American popular music. Featuring Jakob Dylan, the film explores the beginnings of the Laurel Canyon music scene. Dylan uncovers never-before-heard personal details behind the bands and their songs and how that music continues to inspire today. Echo in the Canyon contains candid conversations and performances with Brian Wilson, Ringo Starr, Michelle Phillips, Eric Clapton, Stephen Stills, David Crosby, Graham Nash, Roger McGuinn and Jackson Browne as well as contemporary musicians they influenced such as Tom Petty (in his very last film interview), Beck, Fiona Apple, Cat Power, Regina Spektor and Norah Jones.
May 24
PG13
1 hr. 22 min.