Why Wix and other free services are insufficient once you are established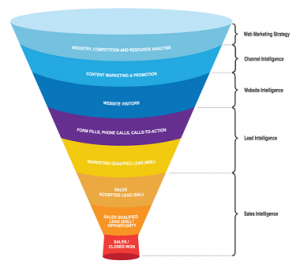 Developing a Web Presence, or expanding your existing site can be expensive, even more so if you don't have a clear goal or strategy to guide you.
In our process we look at the complete picture, even if your needs are only a portion of it.
Simply stated, expect to pay between $300 and $1,000 for template customization. The cost varies depending on how much work you want to be done – such as adding a header image, moving the logo location, etc.
CUSTOM WEBSITE DESIGN (cost $5,000 – $10,000+):  Sep 14, 2017